Hello, We are the
Cayer Marketing Group
Celebrating 12 years of helping businesses and our campfire community grow.
Integration With Your Team
TEAMWORK IS KEY! Think of the Cayer Marketing Group as your satellite marketing team. We can work as an extension of your existing team or become your very own virtual marketing department.
Whether your company needs are digital marketing, web design, commercial photography, advertising or developing a marketing strategy we can help IGNITE YOUR MARKETING.
Our Experience
Since 2008, the Cayer Marketing Group (Formerly Cayer Creative) has been serving Greenville, South Carolina and surrounding areas with superior design, print, and marketing services. We are fearless promoters and inspirational creatives that specializes in building your brand from a campfire into a bonfire.
Our team
Meet Greg and Christine Cayer. Both are avid campers, both are very passionate about design, the outdoors and their clients.
For the past 12 years, Greg and Christine have teamed with businesses across many industries such as commerical and residental construction, restaurants, dentists, lawyers, and medical facilities to create digital marketing plans that fit their voice and goals. While we are based in the Greenville, South Carolina area, we also serve businesses in locations such as New York, Georgia, North Carolina, Connecticut and many more.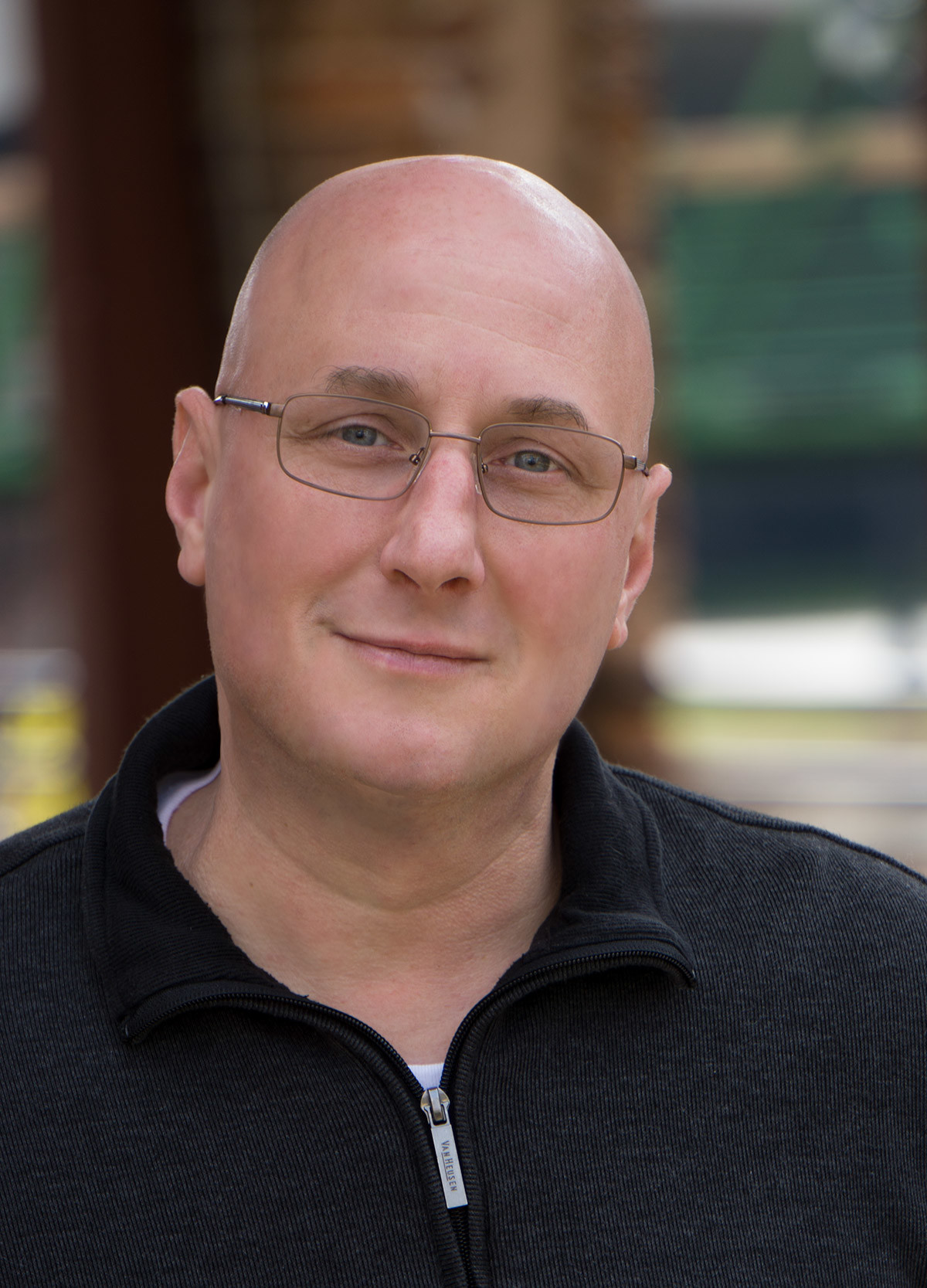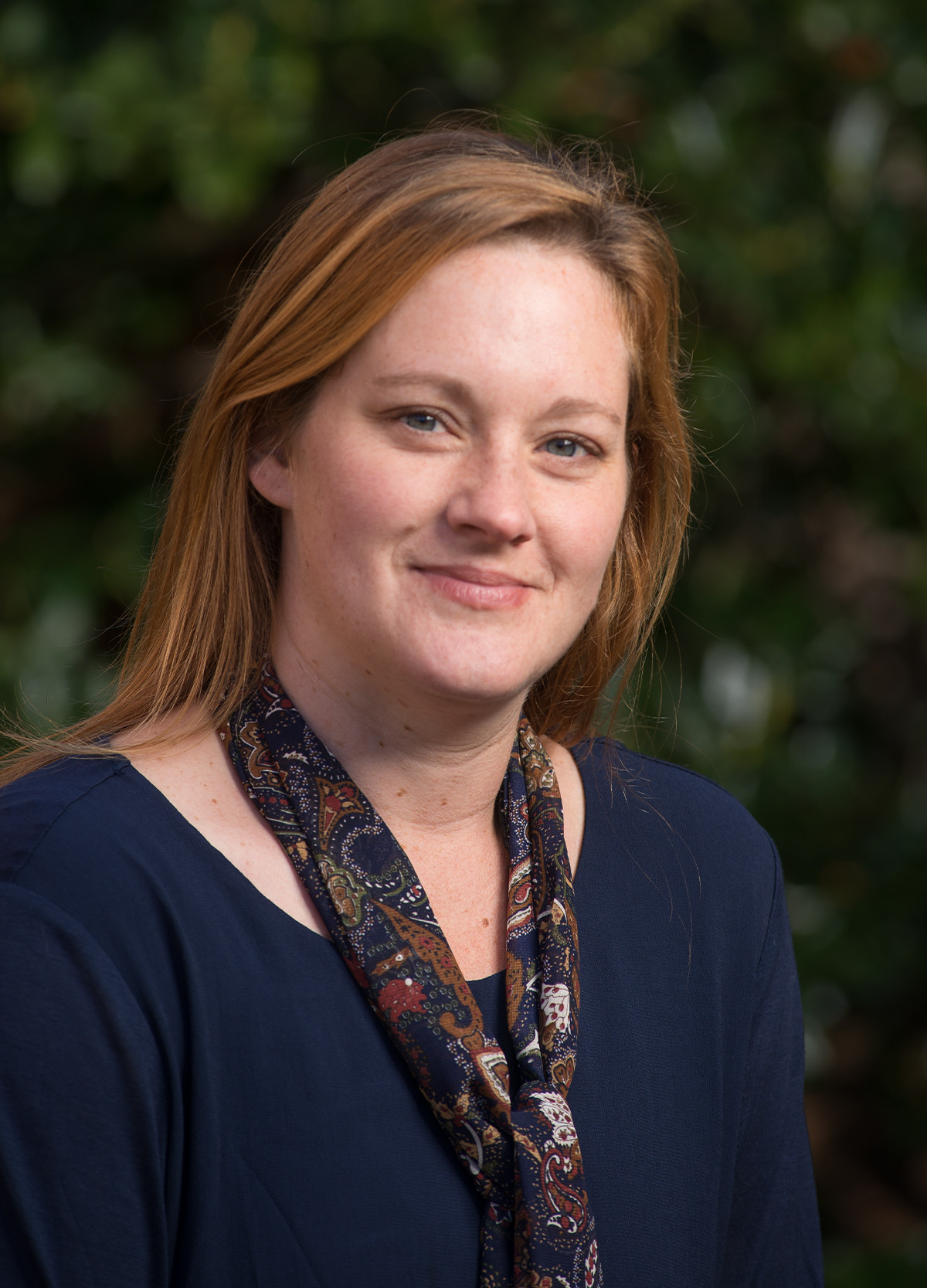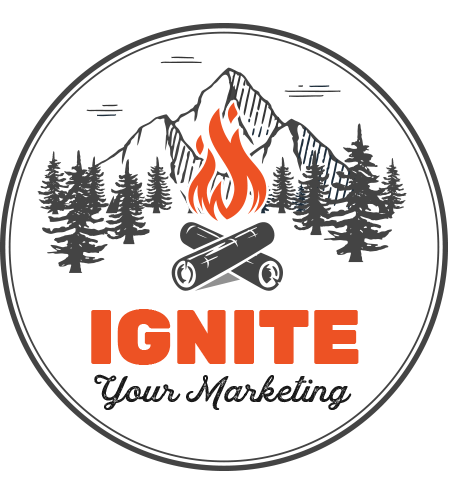 Building your brand from a campfire into a bonfire is what we specialize in.
Gather around our campfire and let Cayer Marketing help you tell amazing brand stories. Cayer Marketing provides services that build trust and recognition for your brand through an immersive experience that leaves a long-lasting, excellent impression.
"Cayer Marketing is very responsive, honest and extremely creative. They have a lot of patience, and we've worked with them for 4-5 years. They have never missed a deadline. They work with us remotely, with us being in Connecticut, I'm pleased with their work and dependability."

Susan Kania
Western Connecticut Health Network

 

"Stoneledge Properties has worked with Cayer Marketing for several years now and have consistently found Greg & Christine to be creative, hardworking, ethical and responsive! His dedication continues to earn our business for marketing and creative solutions!"

Chris Bailey
Founder of Stoneledge Properties

"Greg and his team are the best I have ever worked with. When I made the decision to use Greg for my website, it literally was the best advertising money I have ever spent. Greg has fantastic and creative ideas, his eye for detail is unlike anyone I have ever met."

Tim Howard
HGI Cabinetry

"Everyone here at Evans Construction is very happy with the results and work ethic of Cayer Marketing. All the photography shots, videos and aerial shots I received back exceeded my expectations.  "

Patty Seminario
Project Manager